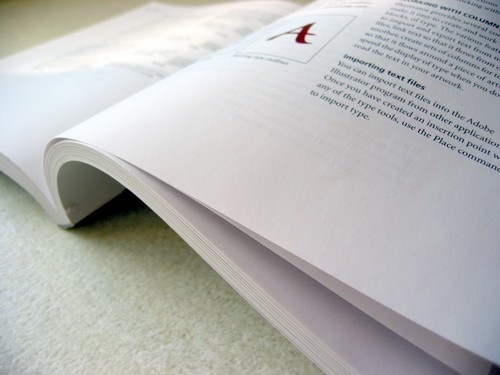 Do you require customer-facing documents to support your products or services? Do you have existing documents that need an update, a make-over or a re-brand? Do you need someone with to design a professional-looking template for you?
Producing Documents Fit-For-Purpose
To impress potential customers or business partners with your products or services, your documents will need to impress too. In addition to providing attractive page layouts, I will add logical structure and informative content to your documents to ensure your organisation delivers a thoughtfully designed professional message to your targeted audience.
Crafting Consistent Documents
I have extensive experience of designing style sheets and of formatting documents quickly and efficiently. Styles ensure consistency in your presentations and are also useful for documents that are frequently amended to ensure that established formatting conventions are always followed. Once the style and formatting rules are established in a template, churning out consistently formatted documents becomes easy.
Authoring in Your Favourite Applications
I create documents in various applications, including:
Microsoft Word
Microsoft PowerPoint
Adobe FrameMaker
Adobe InDesign
Adobe RoboHelp
Outsourcing to AAM Design
There are many reasons why you will want to outsource. If your in-house staff are overloaded, or if you don't have in-house staff with advanced DTP skills and you need to re-style, rebrand or update your documents, AAM Design will get the job done reliably, quickly and inexpensively.
Contacting AAM Design
If your company or organisation needs professional document design, you can hire me on a freelance or contract basis. I'll be happy to give you a fixed-price quote or an hourly/daily rate.