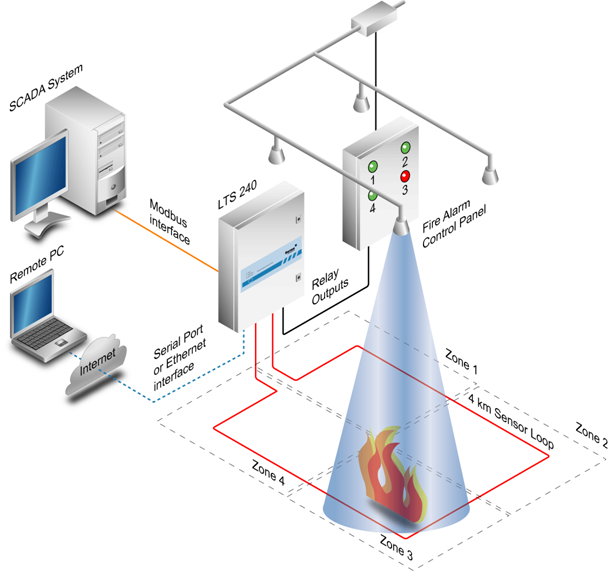 Do you have an product that you want to promote? Understanding the capabilities of your product and appreciating the needs of the end-user are vital when communicating. AAM Design can help you to share your vision and promote your products by creating illustrations before your products roll off the production line.
Illustrating Your Ideas
Illustrations can convey a great deal of information. It is vital, therefore, that they are suitable for your intended audience and present the information that the user actually needs. I strive to produce effective and informative digital illustrations for my customers, either working from engineering drawings or by talking directly to the people whose ideas need to be captured.
Just throwing CAD diagrams into a user manual isn't the answer. Sometimes they can be adapted to remove spurious detail and add useful annotations to help explain what your customers have bought and how they can best utilise it. More usually, however, new illustrations will have to be created to capture the concepts, specific details or best practice.
Illustration Styles and Formatting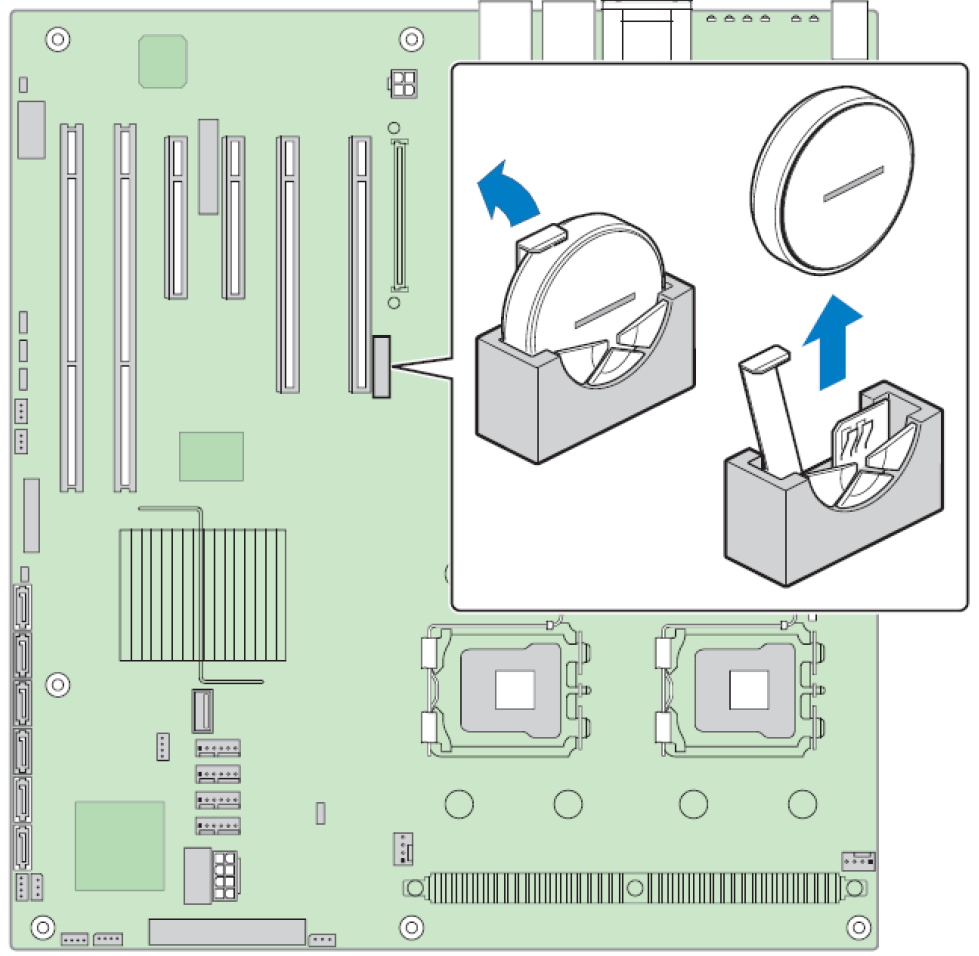 Like the text in your documents, your illustrations should also conform to style and formatting conventions (the fonts used, line thickness, positioning, callouts, use of colour, etc.) for clarity, consistency and a professional appearance. This may seems an unnecessary waste of time but, again, a document that is professionally produced and presented will instil greater customer confidence in your products and your company.
Tight timescales are often responsible for hastily produced illustrations being inserted into a document. Each person will, naturally, do it differently, which can lead to a shabby and amateurish-looking document. As with text, your illustrations should also be edited and reformatted for consistency if there are no company standards and conventions in place.
Infographics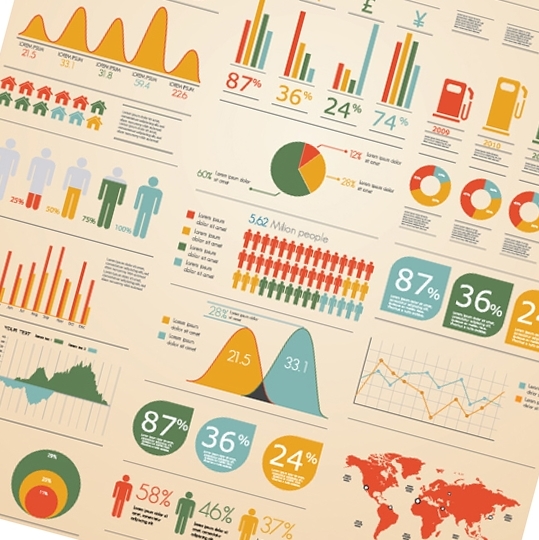 Infographics help with explaining your idea and concepts by data visualisation; giving you the big picture in a clear, concise and captivating way. They sometimes require a lot of research, planning and designing. They include:
Column chart, pie chart, line graph, doughnut chart or bar chart.
Timeline/time-series diagrams
Dynamic text (key facts/main message/sound bites) and images (visually striking shapes/memorable colour palette)
Flowcharts
Venn diagrams
Heirarchical diagrams
Statistical diagrams
Geographical diagrams(maps, buildings, museums, parks, cities)
Network diagrams (internet, road, river systems)
Illustrating in Your Favourite Applications
I create illustrations in various common formats and applications, including:
Adobe Illustrator
CorelDraw
Microsoft Visio
Microsoft Word Drawing Tools
Contacting AAM Design
If your company or organisation needs professional document design, you can hire me on a freelance or contract basis. I'll be happy to give you a fixed-price quote or an hourly/daily rate.